Stainless steel kitchen table tops
Stainless steel kitchen table tops
Dansk Stålmontage manufactures solid stainless steel kitchen table tops in designs to suit customer specifications. Stainless steel kitchen table tops are extremely durable and hard-wearing. Depending on the selected finish, it may be restored using a simple treatment.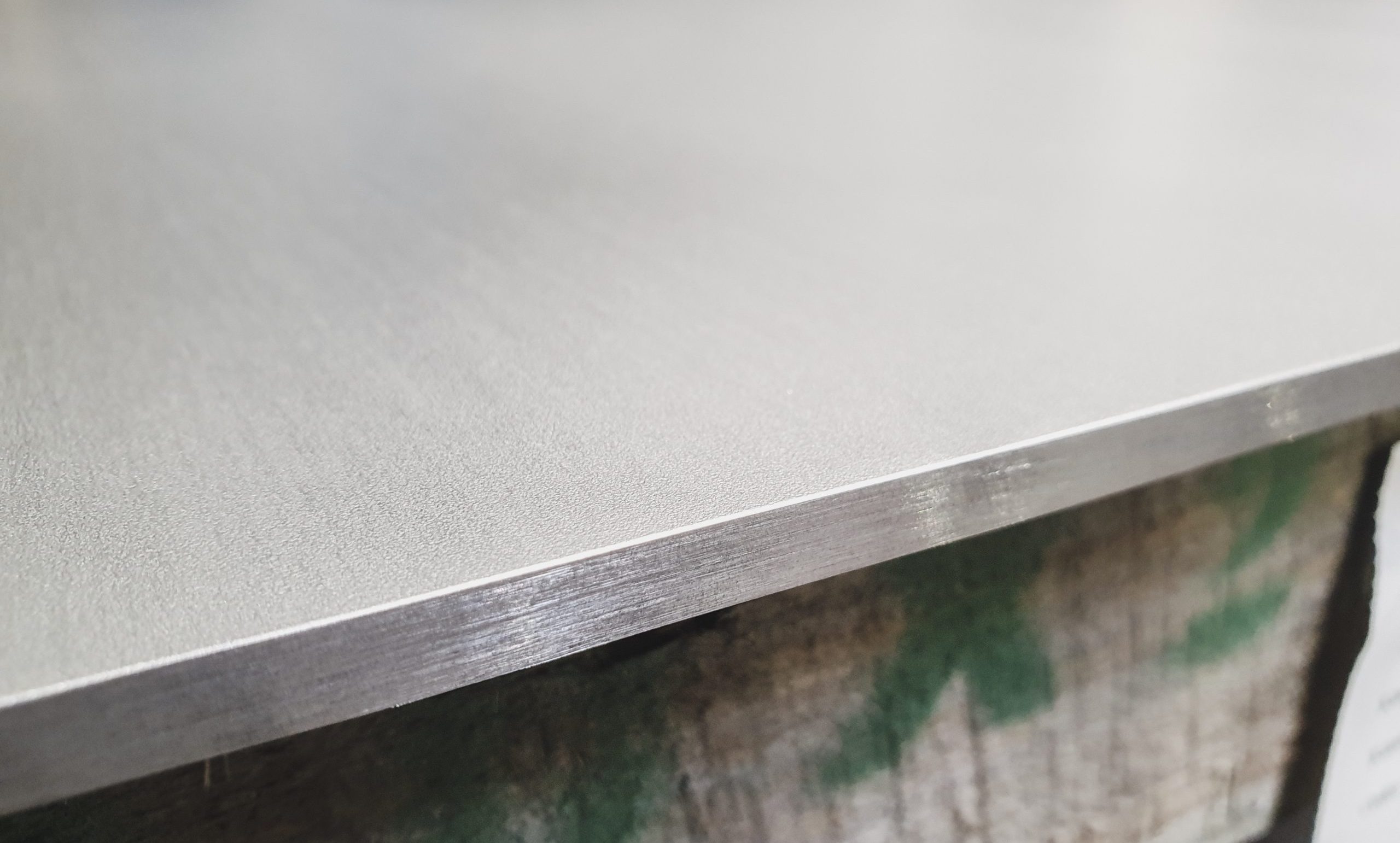 Kitchen table tops are manufactured to desired thicknesses and in ordinary stainless steel or acid-proof stainless steel, depending on the requirements and the environment in question.
Sinks can be welded in as desired, with apertures for taps or hobs.
We can measure and install
Dansk Stålmontage also offers measuring and installation services.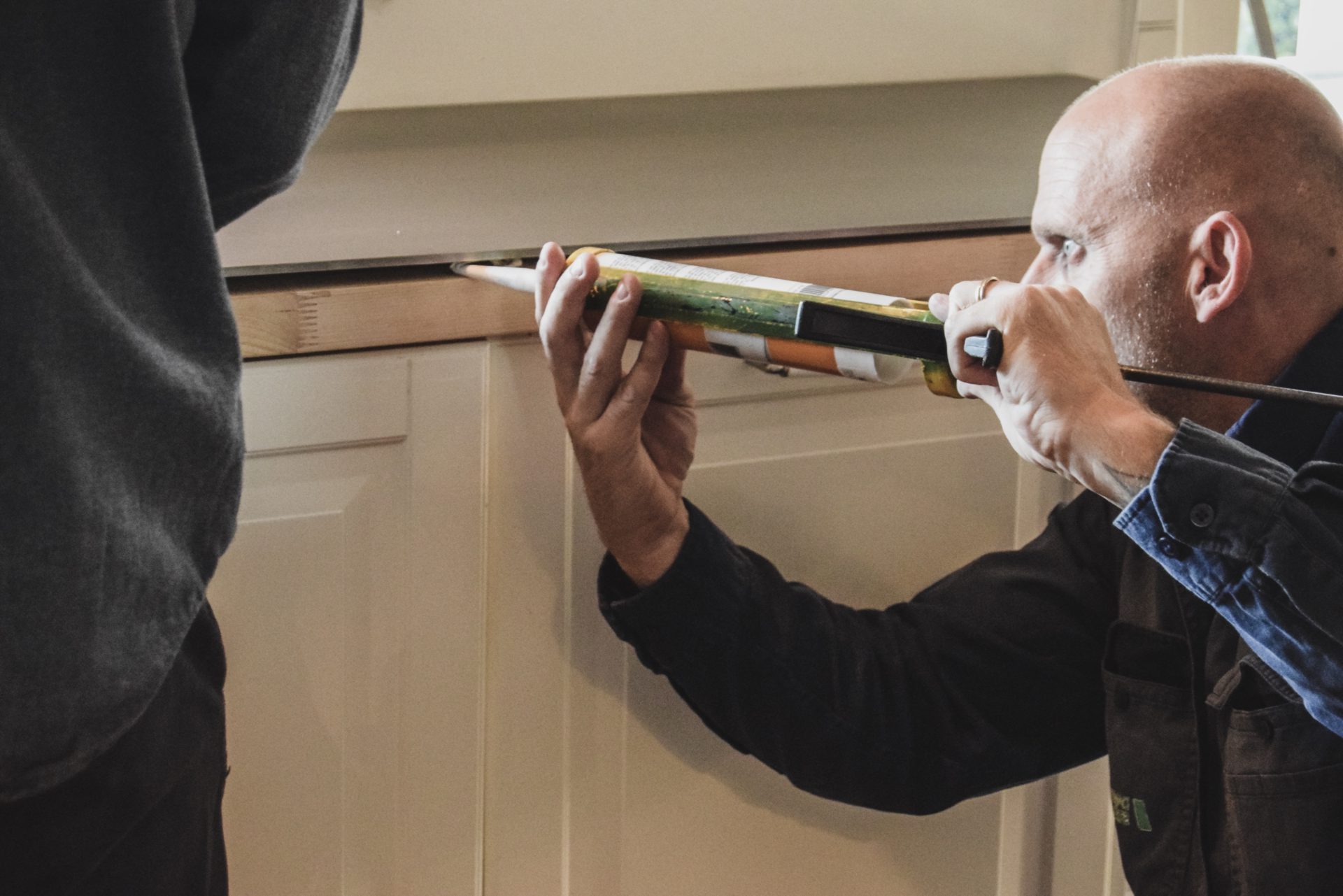 Contact us for a no-obligation quote.