Dansk Stålmontage has more than 30 years of experience in the metal business, working in construction, manufacturing and installation.
In 2006, Palle Andersen entered into partnership with the previous owner, heralding the start of a succession management process. In 2010, the succession process was concluded, and Palle Andersen ran the business single-handed up until 2014, when Henrik Jensen became co-owner.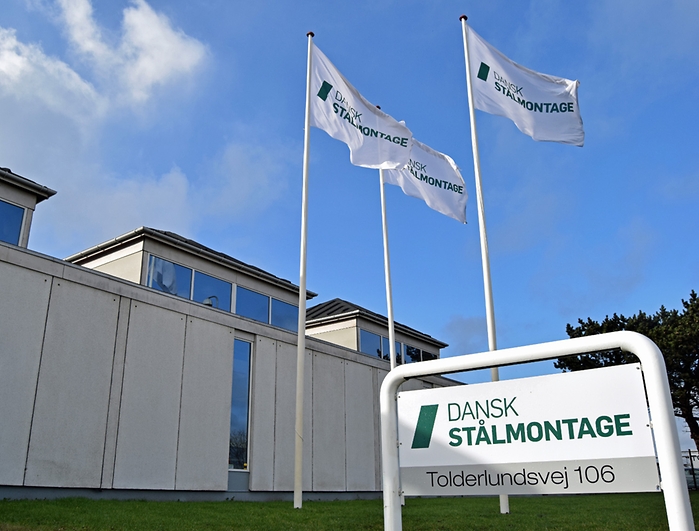 The company employs engineers and technicians to ensure professional handling of every project. We have a highly flexible workforce who oversee projects from manufacturing to installation. All our fully qualified metalworkers have years of experience in their trade. They have the necessary welding certifications and have completed courses covering Lean, safety, forklift operation, etc. The company also continually trains apprentices, fitters and stainless steel fitters. You can meet our dedicated staff here.
Our turnkey solutions include excellent cooperation with various external suppliers such as electrical control and automation engineers, carpenters, bricklayers, as well as firms in the business of concreting, cranes, scaffolding, etc. On international projects, we often work with local contractors. At the same time, we have good working relationships with various steel wholesalers and machine suppliers. This helps to secure the very best service and quality.